Sea Foam
March 26, 2013
I asked for you in a seashell,
engulfed by sea foam,
sea green, sea swell

but I did not want you
in one

clammed up, shut up,
cursed to clamor
in a cage.

I wanted you to tumble,
to struggle

to ride the ebb and the flow.

I wanted you to reach
the beach and exclaim,
mighty breathe taken like
seashells for collection,

that you had learned to swim
for me.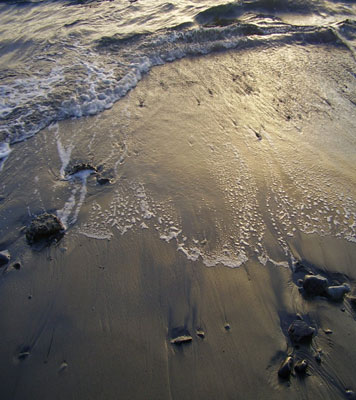 © Tori W., Victoria, BC, Canada