Into the Wind
March 31, 2013
"I love you," I whisper into the wind,
Which steals it promptly from my mouth.
I'm glad; these words were formed as gifts,
To give to someone somewhere else.

Whoever hears them, wherever they are,
I hope my words take flight.
I hope they travel over stream and mountain,
Valley and desert, ocean and plain,
Island and pond and forest.
I wish them the speed of light.
I hope that those kind words riding the back of a gust of wind,
Will collect others of the same.
They will start a movement,
And good words will fall like gentle rain.

And whoever receives these words from a friendly stranger
(Or a strange friend)
Will know,
Whether they are a champion or a beggar,
A wanderer or a governor,
That someone somewhere cares about them
Enough to free their love.
To follow a path of swiftly flowing air
On only wings made of wishes and hopes,
Without ever knowing if their painstakingly created offerings
Have fulfilled their goal, or if they've fallen from the sky.
But I don't worry about these words that I let fly,
Because even if my efforts fail,
Well, it wouldn't have hurt to try.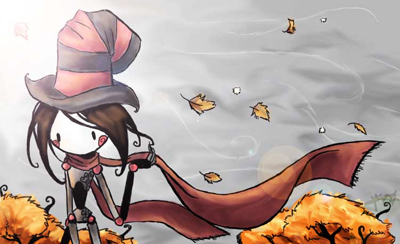 © Kirsten K., El Segundo, CA