Defining Us
March 24, 2013
This is a thought
that has latched on
to consciousness
and dared
to come alive.

It has dared to awaken
the frozen paths of the heart
which have not been trotted on
in many forevors.

It is bringing
light
and warmth
to the forgotten corners
of the heart,
and mind,
and soul.

It is
uniting them
all with the same purpose-
to reach out
and touch
the lives of others.

It brings
abundant life
to the abandoned warehouses
of our hearts
which store the those
"impossible" feelings"
and
"crazy" thoughts-
the ones
we push aside and forget
that they ever existed.

And,
when they are touched
by this sprinkle
of magic,
they open our eyes-
how could we ever push these
incredible inklings of
originality
and pure inspiration
away?

The answer is simple-
we shouldn't.

But,
we are ignorant.
We fail to look past
our own
guarded hearts
in order to access
sweet creativity.

We fail to realize
that what we don't
look at
truly defines
who we are.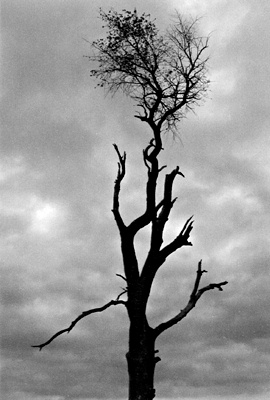 © Cassie H., Carmi, IL