Wars Reason
March 14, 2013
His name is no longer Bill, John, or Hank,
the ground rumbles as he drives his tank.
Rat-a-tat-tat, he shoots his gun,
his name is no longer Chi, Ling, or Won.
his dog tags jingle
his blood does tingle
His name is no longer Gustav, Frank, or Miller,
Your son is now dubbed a killer.

Where did the boy go that you once knew,
a monster now lurks in his eyes oh so blue.
Tagged by the devil he wears scars of sin,
a wolf hiding beneath a tattered sheep's skin.

In the name of his country he may kill dozens
shooting and killing brothers and cousins.
Killing and killing until he is slain
by others doing exactly the same.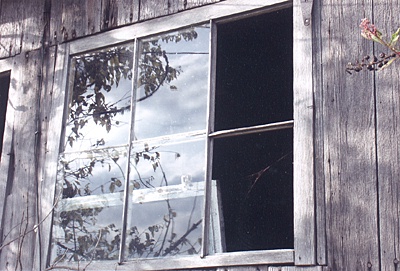 © Cassie H.,Cami, IL