The Author's Story
March 21, 2013
Write.
Pick the adjectives.
And some verbs to surround them.
Throw in a few prepositions.
Use grammatical clauses.
Arrange the words of the English language.
To make them say what you want.
Manipulate the phrases to speak.
Something only you know the real meaning of.
This is the power of the written word.
The author's story.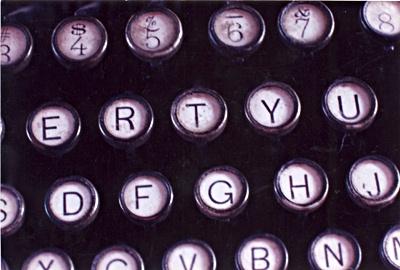 © Mary A., Fullerton, CA