The Mirror
March 15, 2013
Can the mirrior call me beautiful?
I wish.
Maybe I would cry a little less, maybe I would smile instead of froun.
We have this little game you see, who can make who cry first.
It's an even score of course.
When I look into the mirror, the tears stream down my face,
this face that I want to tear away.
Take off the mask, this, this ugly mask.
It hides all my beauty.
Oh mirror, please mirror, tell me I'm beautiful.
How many times do I have to ask?
Mirror, when can I take off this ugly mask.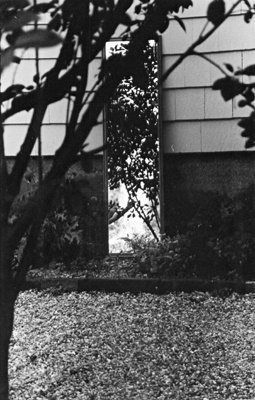 © Kate R., Marblehead, MA