Free~
March 20, 2013
At first, it hits you like a ton of bricks.
You just can't accept the truth.
It feels so foreign, so weird.
The pain you've been going through is gone.
Yet it's still there.
Only worse.
It burns, grips you tight and doesn't let you go.
It traps you in a whirlwind of depression.
The world seems so dead, empty.
All the things that made you happy.
Are now just reminders of better days.
But you stop for a moment.
And think.
This is what you wanted.
Why aren't you happy yet?
What will it take for you to break free?
You don't know how special you are.
The air fills up in your lungs.
And softly escapes.
Taking every problem.
Every emotion.
Everything left.
It's clear now.
You're free.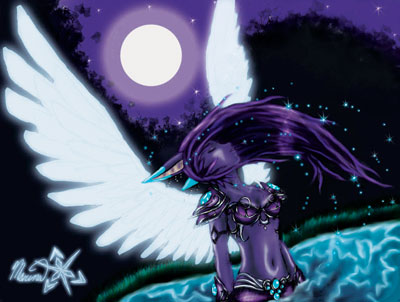 © Kelly K., Fort Collins, CO