I'll never let you go
March 10, 2013
Three plus years
doesn't mean
we are no longer kin
Raised as my right wing man
I never doubted Your plan
I knew You
the one who was funny, outgoing, and honest.
I knew a man I admired, liked, and enjoyed.
Times have changed
we have changed
but I have always loved You
The day I met you I loved You
till this day I love You
And I always will
A classmate, teammate, friend, brother
You are all that and so much more to me.
I thought about You,
prayed for You,
worried for You,
loved You,
all this time.
When others doubted you I refuted them.
I believed in You
I believe in You
I've shed tears for You
in order for You to feel the love You deserve.
For You to find God in the darkest of hours.
For You to realize I'm here.
Always.
No matter what,
because I know the Real You.
I will never let You go.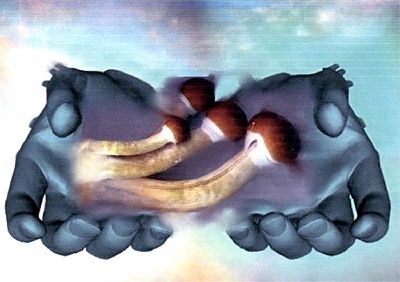 © Brad B., Colorado Springs, CO