Broken
March 8, 2013
In me there is a broken piece
a part of me that was whole,
now it is a missing thing
it was something they stole.
I don't know why I fear
the bullets that won't come,
I think I fear the uncertainty
of the things that could be done.
I wake to find the sunlight
however that isn't what I see,
I only see the dark side,
the things that shouldn't be.
People cannot change and they might not stay
however I need my soul and, for it, I pray.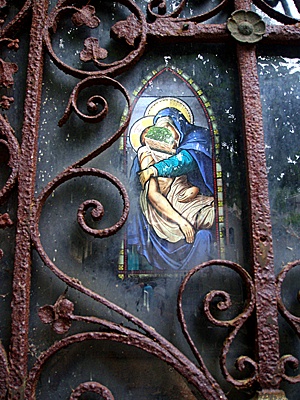 © Rebecca Y., Los Angeles, CA