What Words Can't Express
March 4, 2013
With a drowsy heart
and heavy eyes
I hoped someOne
would hear my cries.
Limp as they were,
and damp as they hung,
my soul scorched inside me
and the screaming was done.
Though quiet I was
and tired my words,
my soul was flown high
by a million birds.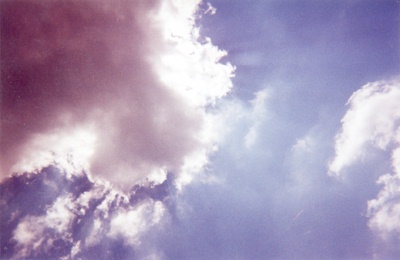 © Kena A., Huntsville, AL