The End of The World
February 27, 2013
On March Nineteenth,
The world will end.
The seas will burn,
The trees will roast.
The sky is falling, honey,
So make the most.
Travel the globe,
Do the things you've never dared.
For in twenty days,
In Death's clutch we'll all be snared.
The land will sink
And the ocean will rise
The ground will tremor
And they'll be no sunrise.
The world will go dark,
A breathless moment will pass,
Then the Earth will fall to the void below,
For gravity will have let us go at last.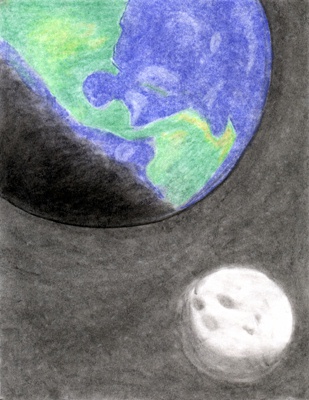 © Bianca C., Phoenix, AZ