...why?
February 23, 2013
Why?
Heart pounding, stomach jumping,
This is how you leave me.
I watch you go without a care.
How can it be…
That I care so much while you care so little?
You leave me breathless with one look.
How do you do it?
How can you ravel my world so easily?
It's all a confusion that I'll never understand,
Is it a choice?
If it is, why do we choose to be like this?...
Empty until that one person set our hearts afire?
Sending our souls into a world of hopeless dreams.
Tantalizing us with images of shinning sparkling fantasies.
Fantasies that will only make the crash harder and more ruinous when we fall.
In the end, our hearts lay broken and crushed on the cold, hard floor.
Why?
Why does my heart ache when your lips open into that smile?
Why do I long after a sweet dream that will never happen?
Why do I love you?
I have no answer.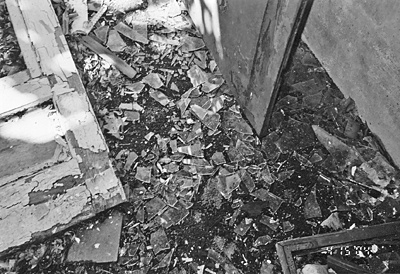 © Gary C., Pequannock, NJ