The Stars
February 19, 2013
These stars-
these bright stars-
are calling me.
They seek to restore
the mysteries unknown.
They call to me to live
the life I've never lived.
They ask me to dream the dreams I've never dared to dream.
Those lists left unfinished
The poems half written
My goals spread out like pebbles on a crowded beach.
Haunting me...
"Why didn't you?"
"How could you?"
But I cannot answer.
Those stars fly by me,
and then they vanish forever.
Those times are like the stars
Just waiting to disappear.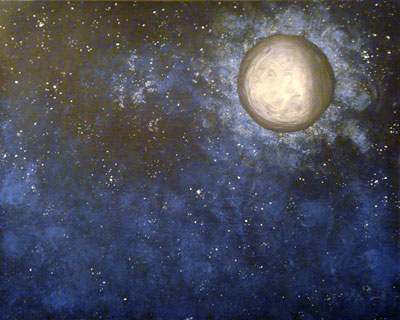 © Allison H., Vancouver, WA