Vicissitude's March
February 12, 2013
Last night,
In the darkest hour,
A whisper awoke me.
I stood, and saw a little white light in front of my wide eyes.
I followed the little light out to the black night,
My feet rough against the earth beneath me.
The cold night pinched my weathered skin,
But I did not flinch.
The beacon in front of me began to rise up towards the bleak sky above,
And I grabbed for it,
But it was far beyond my reach.
I watched it rise, farther and farther,
Until it scraped the horizon.
And it vanished.
Heartbroken, I fell to the ground, for all hope seemed gone.
My heavy heart thumped slowly in the dark, and I was alone, alone without anything to live for, anything to breathe for.
But then the skies turned red,
The white dove called out to the newly awoken dawn,
And joy rained onto my spent body.
And I laughed, I laughed,
For I knew vicissitude's march was soon to storm these hopeless lands,
And their bright banners, fluttering in the wind, would make this dull world colorful once again.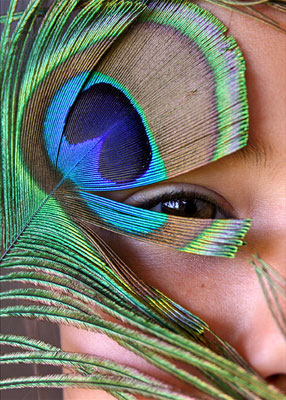 © Rachel P., Wailuku, HI