As One
February 11, 2013
One…
Two…
Three…
Four…
Five…
Counting until I'm calm.
Slowly breathing so my heart can calm down.
Thinking.
My mind is racing.
What I am feeling.
Stressed?
Angry?
Depression?
Tired?
I'm feeling like I just want to break down and cry.
Scream to the world.
I'm so tired of all the things that had happen to me.
It's hard to come out and talk about it.
Feeling trapped.
Broken.
Not complete.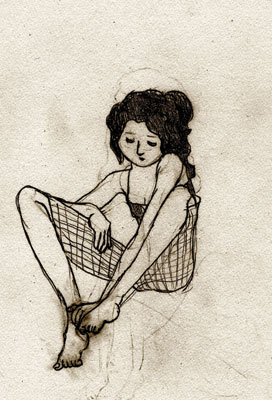 © Samantha W., Albany, NY