Crush
January 31, 2013
Crush
Comes without a warning and
Pushes you hard, down the ground,
Defenceless.
Crush
Increases your blood pressure
And colors your face hurriedly like
A nursery kid in a painting contest.
Crush
Paralyzes your strong athletic feet
And tickles you inside till
You wobble like a klutzy jelly.
Crush
Looks so hypnotically hot
That your head will be in the Sahara
When you're only still in Serbia.
Crush
May crush your fragile little
Fist sized heart, ruthlessly
By not returning your unsolicited favor.
Crush
Will speak honeyed words like an
Angel from paradise, but when you would
Be too frozen and,
Busy looking at its beautiful lips,
It will lose interest and move away.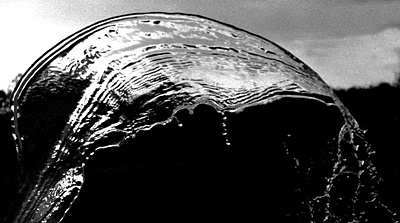 © Kellie S., New London, NH