Doors
MAG
January 23, 2013
Lost saint,

I know you are brimming with
Good intentions, but sometimes
It is easy to place your thoughts
In the wrong jar, and I understand.

When your mind starts to reel I
Can see internal collisions and
Fraying edges: there is a loud
Sea inside of you.

(Drowning in your own undoings,
I am still rooted to place)

The ocean is too deep to tread
And you are dripping plastic,
There is no difference between
Laughing or crying underwater.

Tell me you are still you.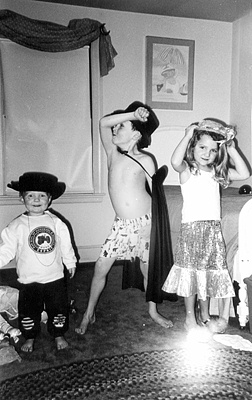 © Courtney M., Marblehead, MA