Nothing
January 30, 2013
No one knows how to love anymore,
How to care for one another with a die hard passion.
The spark was blown out by force rather than by choice.
The flame was put to rest for good.
That overwhelming feeling that drowns your lungs,
until no oxygen can come in.
You gave up everything for nothing,
all you have left is a hollow body with remains of shattered life.
Hope is just a memory that buries itself away.
You put up with so much, you let it go.
Feelings mean nothing to anyone any more.
Love means nothing anymore.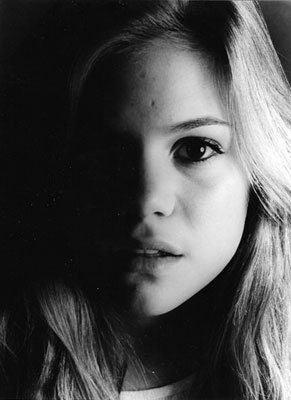 © Michelle M., Plainview, NY