Flying
January 29, 2013
You invade my thoughts all night and day,
I wonder what you were thinking every time you looked my way.
I pick apart every word you said,
Wondering if there's any chance you like me as more than a friend.
You have no idea how much sleep I've lost thinking about you,
And sometimes I really wish you knew.
Movies of us play in my mind.
Playing out stories of every kind.
Days without talking to you feel like a curse,
But days that I hear from you can never get worse.
You can make me laugh without even trying,
And when I'm next to you, I feel like I'm Flying.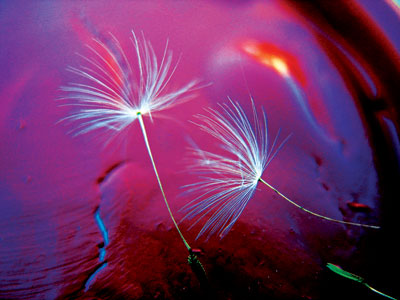 © Jamie R., Boulder, CO