My Time to Grow
January 27, 2013
I feel weak and out of control
It's like I can't move forward but want to stay put
Where is that feeling I knew in full
My life lost that constant happiness, now I'm standing on one foot.

Too hard to let go
Why shake the feelings and emotions that rush in
It's my time to grow
Now it seems as though I just can't win.

What is that pit – a stranger to me
Why can't things be as they use to be
They happen for a reason as far as I see
We all have to grow and Let It Be.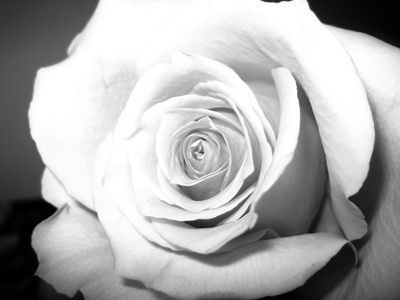 © Kimberly C., Houston, TX