For "o"
January 25, 2013
I miss your cocky smile,
That jokey laugh,

And I'm kicking myself.
I missed that chance.

Cos now you are gone,
And you'll never know,

How I feel for you.

"O", I missed my chance.

Now I will never love you.
"O",
you are the best mistake,
The one I love to hate.

Cos I missed my chance with you.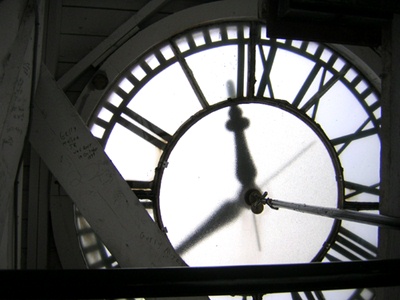 © Tatyana Z., Norwood, MA