All Good Must Come to an End
January 24, 2013
I hate the ocean that separates us.
But we cannot let water defeat this.
I think of you often, and talk to you as a friend in flesh.
Sometimes I believe you are merely a figment of my imagination. Simply too good to be true.
You are in my mind, my soul, spirit, heart.
You guard me; protect me, as if i am something valuable.
Don't waste yourself on me.
You take my hand. Please don't let go.
All good things come to an end.
I tell you this: The moment this ends, so I will also.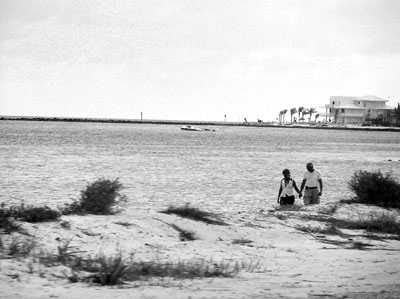 © Edgard B., Coral Springs, FL