Drinking Existentialism Like The Sweetest Poison
January 19, 2013
I want you to choke down those lies you're shoveling in your gullet.
The graceful summit of your own insanity is backed by broken mentalities.
Keep sipping that glass like it's your master. Bend and obey the choir of disaster.
Silence your tongue. Don't be salacious. Don't perverse our words with your malicious intent.
That's what they tell you before they inject you with mental sterilization medication.

The poison tastes much sweeter going down. You can feel it burn you inside out.
Haven't you heard that they're coming to get you?
Haven't you heard that this wasn't as promised?
And why can't you see it when it's right in front of you?

Enjoy the bachelor's party. It's just getting started. They're passing out drinks.
Some falsehood tonics mixed in with calumniation, with a dash of icy defamation.
You've been waiting all your life to climb that ladder. Now you're at the top, but does it matter?
You're no different from the common folk, and who did step on to get this far?
Who did you kick off the ladder to get this far?
Do you even care for their emotion? No?
Another side-effect of that delightful poison.

Choke on the lies you willingly swallow.
And don't look back. Don't expect them to follow.
You pushed them aside to become the top.
And look where it got you.
Look in the mirror and look where it got you.
See the tears streaming. They won't reverse your own unending contradiction called your existence.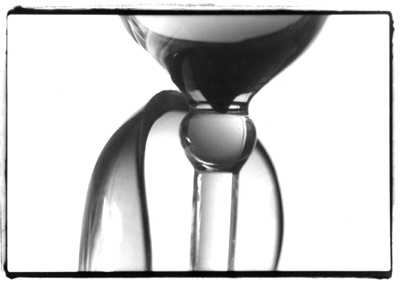 © Maria P., Bethesda, MD