More Than Appearnaces
January 12, 2013
Every piece-

that has shattered;

every tear-
that has been shed,

only makes me stronger.

For the barriers-

will only get thicker
and my smile-

will only get brighter.

I survive

because I have to;
my journey is far from ending.

So,
all this suffering-
is only a fleeting recollection,
compared-
to the happiness that awaits.

You can-
twist me;

break me;

slowly kill me,
but truely,

you cannot destroy me.


I am strong.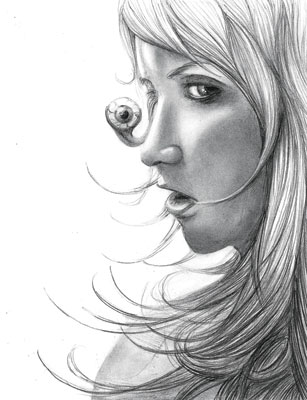 © Jessica P., Bethel Park, PA