black & white
January 11, 2013
Black & white is there really a difference, why its only a color, im pretty sure we boh have mother, where i walk and you walk shouldnt affect the other, why cant we be friends with eachother.

Why should sports be based on color, no matter if its an ordinary fighter or floyd mayweather, thwey both have a chance no matter the color.

Why must we fight based on our color, wheres the warriors pride and loving your brothers, they seem to fight even babies and mothers.

Im glad life isnt a game with teams based on colors, because if it was we`d all killed eachother.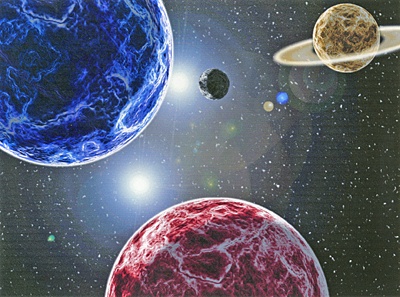 © Alex D., Phoenix, AZ