What's Left of Brett
January 8, 2013
Numb: Don't feel, don't think, just do
Do whatever I want to you
I let you let you in with a smile and a drink
You think you can't be beat
But all we want is a slab of meat.
Lilies are white, roses are red
My heart aches because he's dead.
Heartless: Can't breathe, can't sleep, can't eat, can't think
Just drink, drink, drink, drink
Then I can't feel.
You think you're so smart
But my heart I have sealed
I try to move on but it's all so wrong.
Love is delicate and fragile to me
Like a dove, a dove that is free.
I try to hold it and feel it
And mold it and keep it so no one can steal it
When I get so close it's in my grasp
Yet, I can not clasp it
The dove is startled away
The soft innocent feathers brush my hand
Though I chase and hunt it across the land
I know deep down love is not meant to stay
Blood rushes, heart crushes
But still I'm left in the rubbish
No one frets because who cares
What's left of Brett?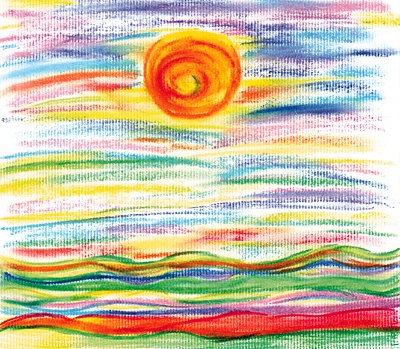 © Jennifer W., Saint Albans, WV