Stop and Stare (Original)
December 31, 2012
Stop and stare because I think he's so cute, as he's walking over there. I think once to turn away my head, keep away the fireflies.
It's his poison that'll burn me tonight. That's right, he wields the knife.
Softer than the sun, please hold your hand in mine. As I walk away, I try to hide the pain.
But he can read me, like an open book as if it's there in plain sight across my face. I keep my face downturned so you won't see the pain I hide behind my smile.
Tell the truth, don't run, and don't hide behind the iron walls. All the things I held, back I let go of at last.
I was hoping you would be blinded but you walk on past, breaking down the walls I built you pave my path.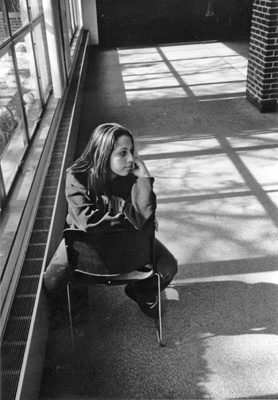 © Leighann E., Westport, MA