WON'T GIVE UP
December 31, 2012
So maybe all is well
possibly this is reality;
to look at the dam and see with clarity
to be able to see through the darkness
the cold is tangible;
my skin shys at the contact with it
but through all this
my heart stands insanely strong!!

Strength is beyond comprehension
my soul embraces the warmth in my optimism
yet in all this i persist to be patient
the truth is:
i am a feeble being getting rid of the doubt
I won't give up on you
i can't give up on my hope!!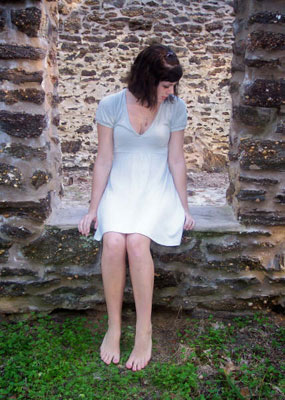 © Katie S., Vineland, NJ