To The Artists
January 3, 2013
They're beautiful,
constellations
individual stars
in crisp silhouettes
on short blue dresses.
If magic can be cast
in this world,
within these constraints
(in which y
is less than x
but greater than z--
they hang themselves
sweep
faster than I can breathe)
they'd be those
not martyred to the night
but fraught with the manifestations
that haunt
old groves
and whitest rivers.
Do they whisper,
over rocks,
down the mountain?
Over the wind--
to the place of silence
where there is nothing else.
Now there is only
a progression
of invisible words
that I can't read.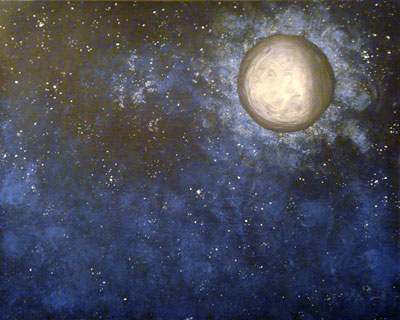 © Allison H., Vancouver, WA