My One and Only
December 27, 2012
You'r the sun that shines through the bright and sad days.
Even through I am in a bad mood,
You find someway make a smile on my face.

Some people might just see you as a normal guy,
To me you're like a shinning star in a midnight sky.
You might be insecure but I don't know why
Because you're the most amazing thing that stepped into everyone's lives.

Your my kryptonite, my drug, my one and only
So never leave dear,
Just hold me.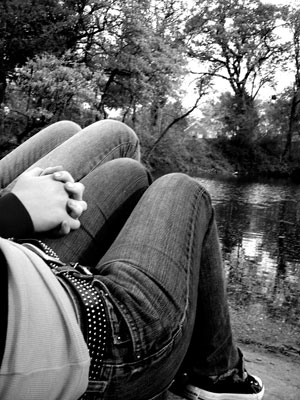 © Lauren R., Edmond, OK