Teacher
MAG
December 22, 2012
The top of his bald head
Was perpetually shiny.
Tiny beads of sweat
Constantly formed
On his upper lip.
Always the same
Old, smelly handkerchief
Tucked away
In his breast pocket
Put to use many times a class
Never failing to soak up the dabs of
moisture
On his bland face
That you would never pick out of a crowd.
I could count on
His khakis
Were just a bit too short
Day after day.
His button-downs
Were always faded shades of pastels
Drab and unimaginative.
I remember finding it impossible
To differentiate
Between his words.
One just rolled onto the next
Blending together
Sinking in as one monotonous blob.
He used to call me e.e. cummings
As a joke
Because I wrote in all lowercase.
I never thought it was funny.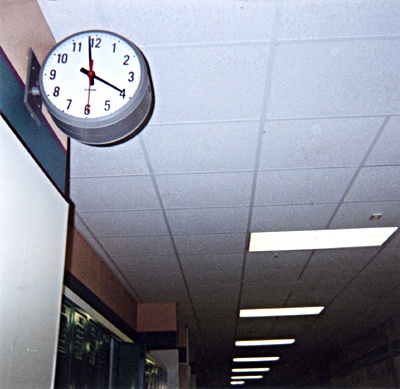 © Blake B., Highland Village, TX