Ashes of What I Knew
December 11, 2012
I remember just sitting there
Watching the shadows dance around my room
Thinking, he was the grey crumbled ashes
Falling from your hand
Into the wind
Flying higher than he would ever dream
Drifting threw the crisp September air.
Playing tag with the leaves on the ground
The ashes of what I knew dancing
Saying goodbye to everything he knew.
Why wasn't it me holding you?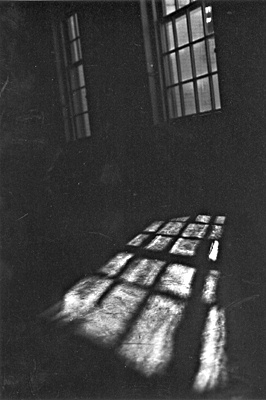 © Mary A., Fullerton, CA