Marlboro 182
MAG
December 11, 2012
There was me, and the tobacco smoke,
fresh from the end of a burning midnight cigarette,
curling stifling in the air.
No baby in the backseat, just some clothes,
a sketchbook, a garbage bag,
some books, a blanket, and you.
You, with your midnight eyes, deep dark mirrors of the interstate guidelights,
black like asphalt, like the sky, like the road;
reflecting the embers of your weapon
of choice,
a Marlboro that smelled like road dust and burning tires.
Put that thing out, I said,
it's poison.
You turned your head. I saw your eyes in
the rearview, all pupil, all dark.
Mile 182. And you said,
So's life.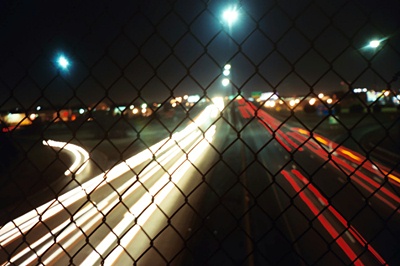 © Jordan L., Wichita, KS