Dream come true
December 10, 2012
While you sleep
Alone in your bed
Thoughts of you
Run through my head.

While you go
Unknowing through your day
You don't know I'm waiting
For you to take my breath away.

Waiting for the day
We finally meet.
Waiting for when you sweep
Me off my feet.

How I wait for you
Never goodbye
And your always
" I love you til I die"

Can't wait to memorize
Your face and your eyes
Can't wait to know there color
It will be a great suprize.

Can't wait to share secrets
Only you will know
Can't wait for you
To never go.

Until that day
I just dream of you
And know one day
You will be my dream come true.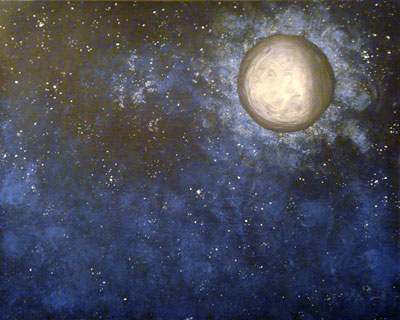 © Allison H., Vancouver, WA