Spark
December 19, 2012
I celebrate this consciousness,

this endless now,

the pulsing breathing writhing moment

after moment after moment,

broken only by the black gap of sleep,

untouched by clocks.
This spark knows no time.

I celebrate the streetlamps,

these solid upright orbs of light,

these noble urban trees,

glowing, illuminating, protecting, lighting

the way for a secret midnight rendezvous

between the stars and the sidewalk.
Their spark knows no darkness.

I celebrate the jazz

coming out of my stereo,

smooth and clean and healing,

the best kind of medicine,

just Miles and his horn

playing, storytelling, wailing.
His spark knows truth and pain.


I celebrate myself,

this beautiful mess


of brains and heart and spine,


of clever and quiet and insecure,


of compassion and neurosis and balance,

scribbling and seeking and trying so hard.
My spark knows love,

and I want to light the world on fire with it.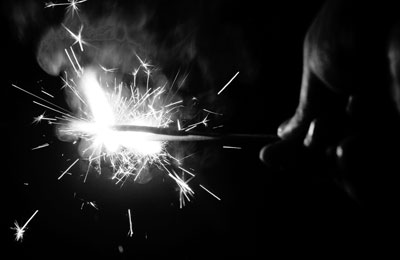 © Chyla P., El Dorado, KS