I Am...
December 13, 2012
I am
I am an unspoken confession,
Simmering on your tongue.
I am the hue of weakness,
When all seems secure.
I am desire in the night,
During your worst nightmare.
I am the endless blue-grey,
Of the Mediterranean.
I am the warmth of summer,
Lost in forgotten memory.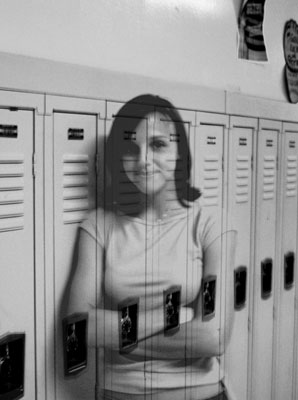 © Amy D., Troy, OH