Winter the Thief
December 14, 2012
I've never enjoyed the cold seasons.
They never seem to end.
Frosty air, like mini swords, burn my lungs.
Still air suppresses lovely warmth.
The Earth is robbed of Her beauty.
As She sleeps, my soul lay with Her.
Family comes to nag, pry and eat.
Winter comes before I am ready.
Time refuses to pass at a normal rate.
Summer refuses to continue it's blissful warmth.
So forever I drift, a lone iceberg controlled by seasons.
On and on until winter becomes mere memory.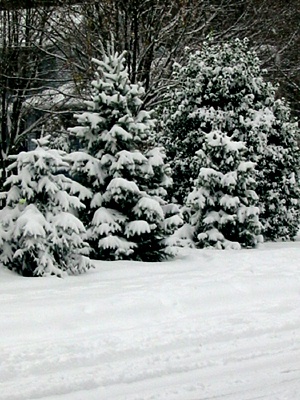 © Kristen S., Sewell, NJ