Blood and Bone and Skin and Sin
December 13, 2012
You left me in the aftermath of the pillage path you made
Words and bones have failed me on this narrow walkway, formed from skin and sin.
how? why? Why? WHY?
I feel your hands on my shoulders, claws. I look behind and you're not there;
yet you are, a shadow, a tear left in another's body, less than human, more than ghost.
I should have spoken. Should have screamed
before someone else was screaming into the pillows, down the rabbit hole
You took, like a greedy child. But you're a man. You knew better.
No excuses for your ever-stained knife. But the blood is also on my hands.
I'm looking at this skeletal figure, counting to add up what makes us all.
Bone and teeth and skin. Femoral, phalangeal. Orbital. Never whole. The blood in all our veins is not the same.
I wish I could choke on the breath that we share.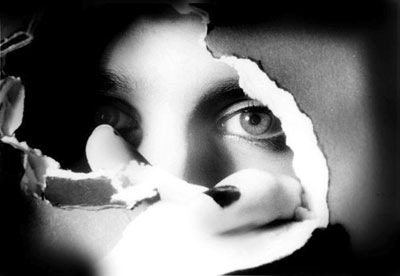 © Tabatha B., Peoria, IL