Dear Elder
November 22, 2012
When you see me do you think I'm like the rest?
Do you think I party and want to be forever young?
If wrinkles consitute wisdom,
Do you see me as dumb?
Just because I'm young.
When you see me do you see a blue-eyed girl,
That couldn't keep her boundaries
And lost her pride to a boy with his lust driven mind.
Or do you see a future that is bright?
And a young girl who is willing to fight,
And strive for a better life than her own?
Whatever you may see remember,
You don't know me.
Think twice about what you see.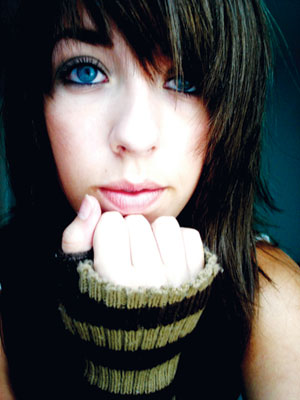 © Brit H., Peabody, MA