Writing for Children
MAG
December 3, 2012
Think innocence. Think dreams.
Think childhood untouched by the horrors
of the world, because goodness knows
the kids can't handle it.
Think unrealistic expectations. Puffy clouds
and cotton candy. Everything
light and airy. Blue skies and
wide eyes because the child is
always right, no matter the circumstances.
Don't even consider taxes,
college, sickness, dictators,
legislators, either world war, or
what's really in the food we eat.
Because goodness knows
this will corrupt them.
No.
Better to wait fifteen,
sixteen years. Let the industrial air
sink into their pores. Let them ingest
chemicals and fall to society and
choose life. Then tell them.
Hand them the books. Show
them the history. Give it to them
even if your hands shake.
Let them know that good
has done more evil
than evil could ever do.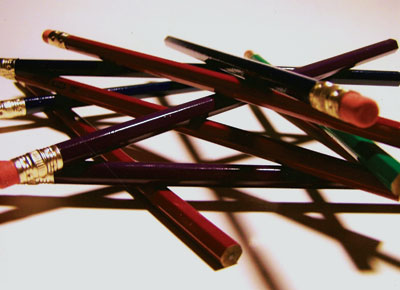 © Nicholas K., Weldon Spring, MO