An Everlasting Moment
December 1, 2012
Perhaps it was no more than an hour,
Or even less than thirty minutes,
But it seemed to be everlasting.
The memory of the woman
Whose son had been shot
By a man who left no trace.

Her overwhelming emotions
Of sadness, of grief, and of fright,
The image is inerasable.
The bright flashing lights
Of ambulances, of fire trucks, and of police cars
Brings a crashing wave of emotions,
Emotions that cannot be contained.

Perhaps the culprit will be found,
But that is not something that truly concerns me
For I am no longer with the one who cared for me dearly,
The one who I had once been able to call my mother.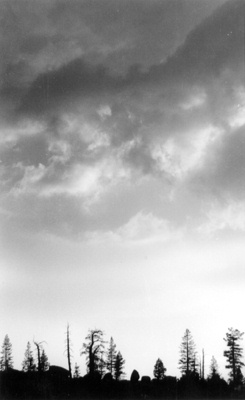 © Steve S., Marblehead, MA