Dear World
November 25, 2012
Dear Love,
I hate you
And love you all the same
The troubles caused
By you alone
Fill my heart
With grief.

Dear Hate,
I love you
And hate you all at once
The challenges
That you present
Give strength to
Heart and Soul.

Dear Life,
I love you;
I hate you.
More than words can say.
You bring joyful thoughts
And Love
But with it
Anger; Hate
You harbor love
And hate so great
Some people just give up.
Some people just give up on you,
And
Throw
You
Away.

Dear you,
who struggles
and gives up bit by bit
Don't give up on life so precious
And forget that hate and love.
There's someone out there,
Waiting,
hoping,
You will come so near.
And they will stop,
Look in your eyes,
And
Lend
You
Their
Heart.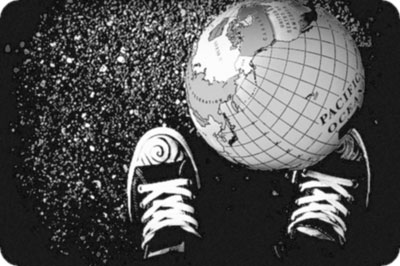 © Kailey E., Crownsville, MD