What Dragons Have You Left to Loose
November 23, 2012
"It hurts my heart"
Daddy begins, weary as if carrying my mountains.

What hurts my father's heart?

Hills purple with distance and dusk,
mine for the taking.

Whippoorwills whisper, tell me to: leave
the safety of my porch, move through the tall grass,
climb my mountains.

Hello clever fingers.

Do you haunt my father, too?
When he bemoans his heart, is it you -- creeping

down his throat, slipping
under his ribs,
dancing across his lungs?

Showing him my mountains,
Montani Semper Liberi.
Mountaineers will always be free.

Hello nimble fingers.
Hello cruel, uncaring fingers.

Do you worry a corner of his heart?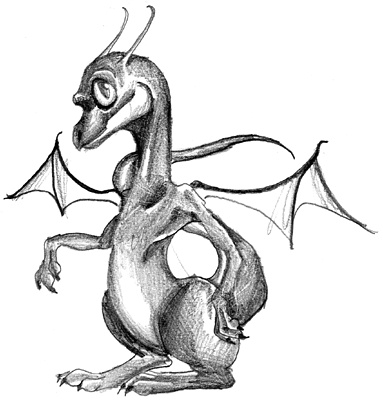 © Andrew Z., Philadelphia, PA