better than before
MAG
November 14, 2012
i used to sit on benches in the rain, and wait to be drenched and be numb again,
i used to watch from the sidelines,
as they planned my end,
accepting demise,
avoiding friends.
i couldn't see how this was better
than where i'd been before,
couldn't escape my imploding core,
my breathing shaky,
tears dry,
always angry,
didn't try.
but now i know, to touch the sky,
i must watch the birds and learn to fly,
i follow advice,
your experience warms me,
i feel all right, my mind less stormy.
I'm not close to fixed.
i never will be.
but i took the risk.
and i found recovery!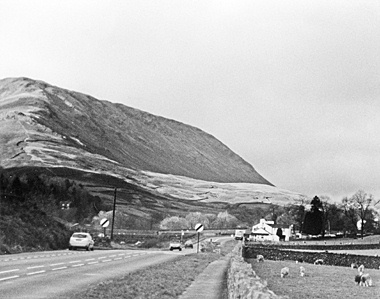 © Eleanor J., McLean, VA