The Rush
November 18, 2012
"Slow and steady," slurs the tortoise.
"No, no, quick!" speeds the hare.
But don't listen to them
Let your thoughts be
Their selves.
There are times and places,
For all ways of the world.
Think now,
And admit the thoughts' flow.
Fast or slow?
Yes or no?
Now or later?
And now,
As you think,
Hurry and decide! But,
Don't Rush.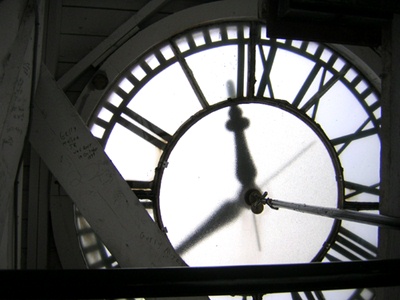 © Tatyana Z., Norwood, MA