I know the truth
November 7, 2012
I walked by that place tonight,
trying not to cry,
knowing it would be alright.
I'm dying inside,
right here, right now.
Holding my tears back,
far too long.
Oh my mind it is racking,
for what? What did I do wrong.
But it's not my price to pay,
so I'll just sit and say
hold on, won't be losing it.
Fighting hard,
can't be losing you.
Just let me go.
Don't let me know.
That you know the real me,
hate to die,
but wanna see the truth in me.
Love the life,
but hate the strife.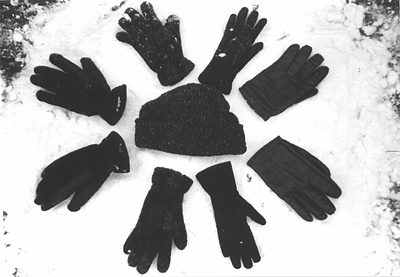 © Caitlyn O., Marblehead, MA