Linked
October 27, 2012
We stand together,
But we think apart.
Aye, we are linked as all beings are linked:
In chemicals and patterns,
In the pervasive force of DNA…
Yet you are no more than that.
A mass of molecules.
A collection of chemicals.

Claim false titles,
Embrace no delusions
Like listless seeds in the night's wind
Pretending to be stars.

We learned to live not from you,
You call yourself teachers,
From birth onward…
But to let two claim the power of millions
Is to let pretention spread its horrid wings,
To eclipse the lush life of our learning,
Of speech and thought,
Of words exchanged, moments shared.

For my family is not chemical,
I am not bounded by biology.
I stand by nameless, divine beings—my true family:
The luminous mass of humanity.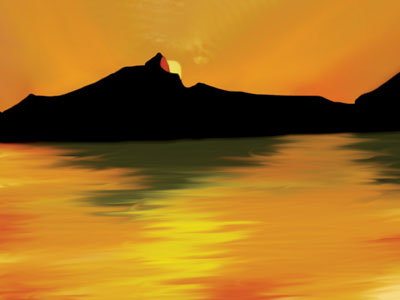 © Rachel M., Camarillo, CA