Nothing Here to gain!
October 25, 2012
In my past so severe the pain,
like water collecting in the drain,
the blood that circulates through my veins,
remind me that I'm not insane.

your failed attempts to wash my brain,
did nothing more than muscle strain,
memory slower than an old train,
you've got nothing here to gain.

I have no reason to be ashamed,
stop playing around I can't be blamed,
those false accusations can't be claimed,
I'm no longer in your domain,
the thought of you will burn in flame.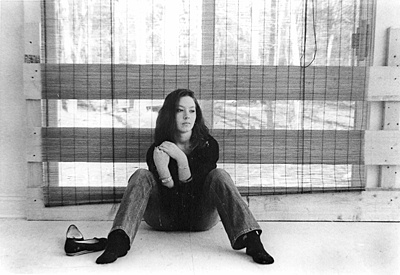 © Crystal F., Marshfield, MA