The Vast Sky
October 13, 2012
The sky is vast.
Its enormity belittles me.
Yet the sky is not something I fear,
because it has never failed to protect me.
The sky is the portal to the unconquerable region, space.
The beauty of the sky is amazing:
a cool blue during the day,
a mixture of different colored light at the sunset,
changing into a portrait of speckled blackness.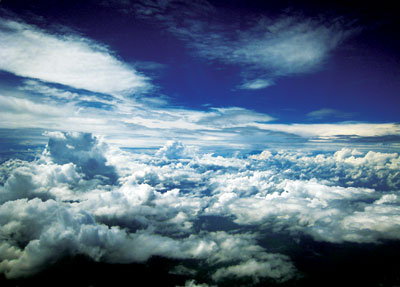 © Jacob W., Oklahoma City, OK