Private Drive
October 9, 2012
She awakes serenely, surrounded
by infinite children, blurred
like a picture postcard
on a desolate evening, she
glimmers between angels and God.

A silent embrace envelopes
this bleak desert
where she seeks refuge
from distance, this stationary world.

her fluorescence, a lonely lamppost
whose illumination reassures
an abandoned road at midnight.

she reminds and
soothes me into realizing we
are not in isolation,
but both confined to solidarity
within parallel universes.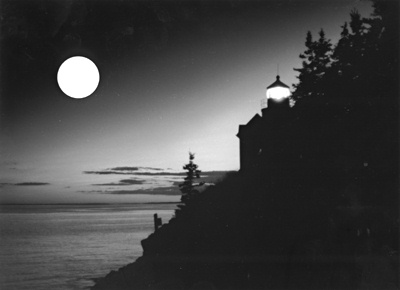 © Steve S., Marblehead, MA